Cosmid and The Methos Rescue Mission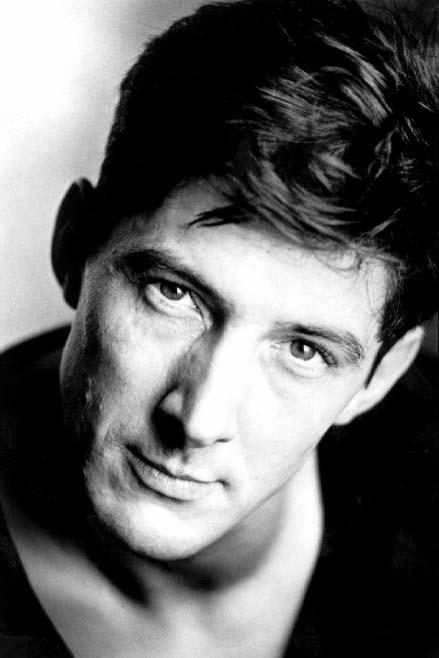 A Mission Gone Horribly Wrong:
The IM Team takes Cosmid By Surprise:
Cosmid Decides that Sitting on the Health Rider is Exercise Enough for the Mission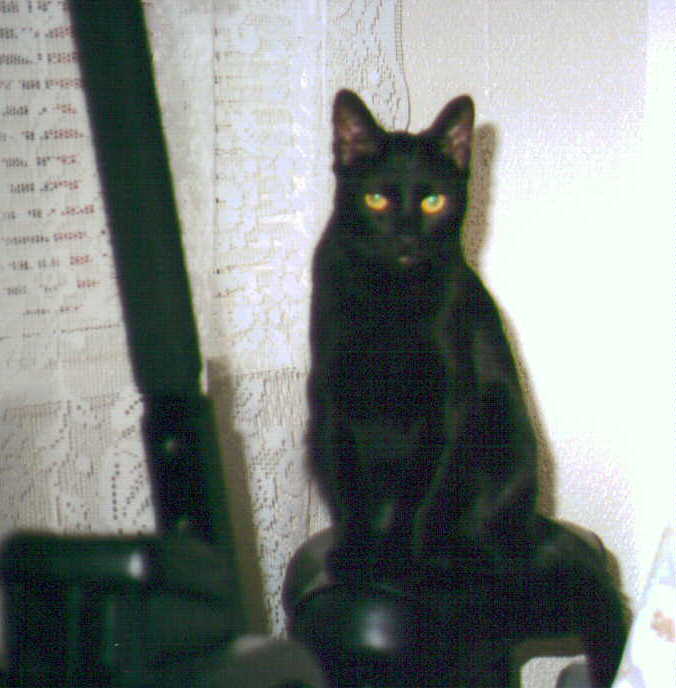 Cosmid in Post-Mission Depression - Realizing that there is no reason to live until re-run hell is over and Methos is back on the screen. Note the larger blown-up picture of "Cosmid" on the wall. I call that one: IM TEAM MEMBERS LAST PHOTOGRAPH.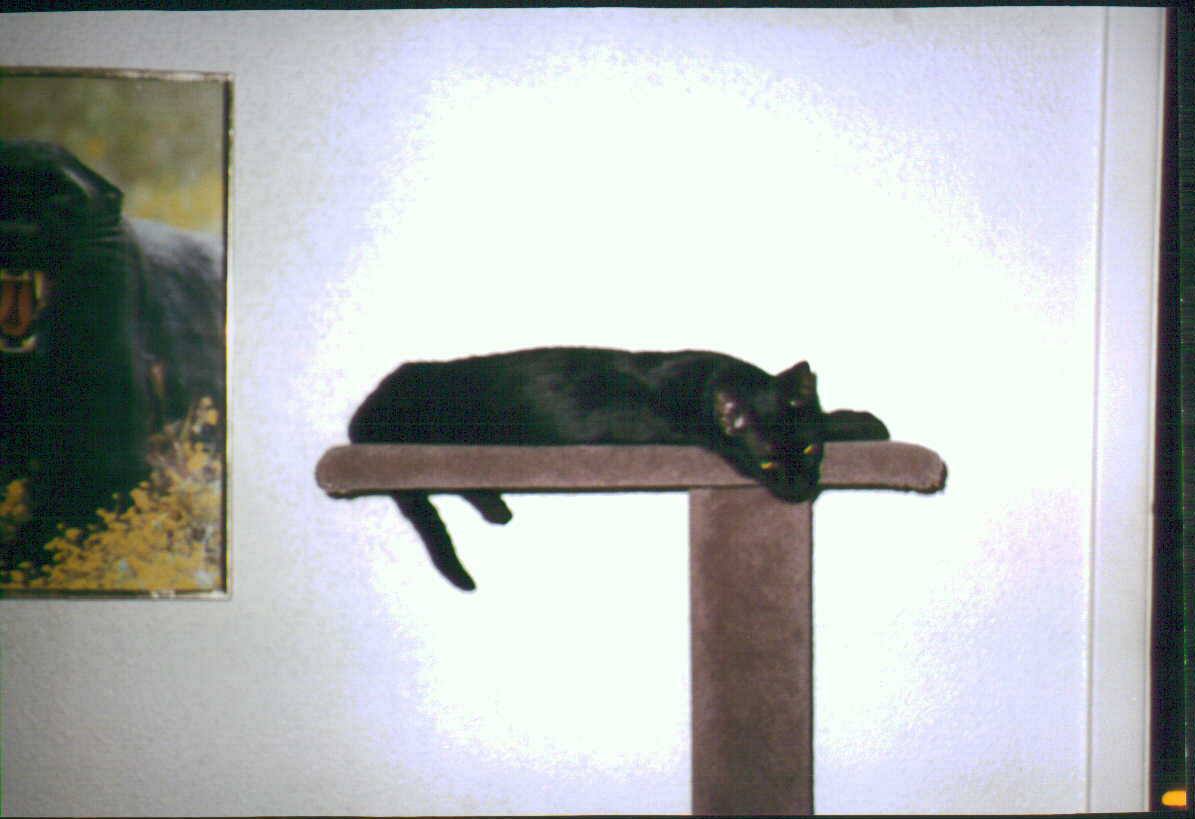 Cosmid Helps Out Gathering Extra Toilet Paper to Restrain the Methos Clones With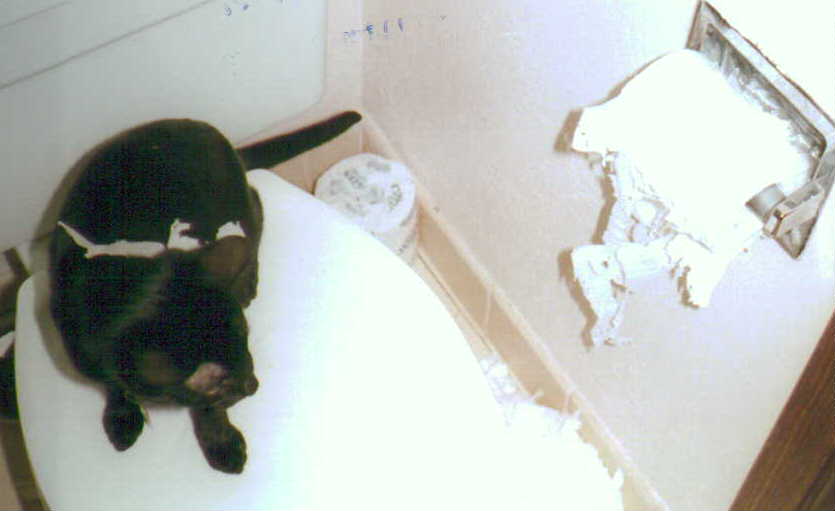 Thanks for Visiting!